*This post may contain affiliate links. As an Amazon Associate we earn from qualifying purchases.
If you are a surfer or someone who enjoys or needs to be in the water even when temperatures may not be on the warm side, then you probably have at one time worn a wetsuit. A wetsuit gives your body an extra layer of protection against cold water. They are great to use for surfing, diving and other water activities during times when the water temperatures are cool or in areas with naturally cold waters.
If you use a wetsuit often, then you should really purchase your own. This will allow you to get the best fit and to find the suit you like the best. There are many options on the market. You have your choice of brands. You also have different options from each of the brands. It can be difficult to figure out which one is the best since it isn't likely that you'll be able to test every option personally.
We want to make things easier. We have reviewed the Bare Velocity wetsuit for you. We took a look at both the men's and women's versions of the suit. We have compiled data about Bare and this particular line to give you some background. We also look at the specifications and compare Bare wetsuits to competitors. We round things out with a look at the pros and cons of the Velocity wetsuit.
An Overview of Wetsuits
A wetsuit is designed to keep you warm. Some people mistakenly believe it is designed to keep you dry, but this isn't its purpose. This suit is usually made of materials that insulate your body. Wetsuits are made from layers. Layers keep you warmer because each layer has air between it and the next layer, which lets heat get trapped. The suit should help make colder water more comfortable. Most people wear a wetsuit when they will be in cold water for an extended time. It helps to keep your body temperature from lowering.
Neoprene is the most commonly used material. It is a synthetic rubber that is foam-like in texture. It has trapped nitrogen gas bubbles within it that work very well to insulate the suit. Some suits may have an inner layer that is designed to reflect your own body heat back at you to add another layer of warmth.
As mentioned, a wetsuit won't keep you dry. In fact, water will get into the suit, but that is good because your body will warm that up and it becomes another layer of insulation. The outermost layer does repel water so that your suit does not absorb too much and add weight that can hinder your movement.
It is important that the suit be well made to help capture air and water without taking on too much or letting too much escape. Seams should be waterproofed. Stitching needs to be tight and also protected so extra water cannot get in. In addition, the legs, arms and the area around the neck should be tight fitting.
When choosing a suit, the fit is very important. You cannot get a suit that is too big or it will not function as it should. Special features designed to keep out water will fail if the suit does not fit properly. A wetsuit should fit like a second skin. It needs to be tight, but not so tight that it cuts off circulation or chaffs the skin. You want a good fit that allows you to move without gaps. Some suits may not be made as well as others and may make it very difficult to get one that conforms to your body, so keep that in mind. If you cannot get a good fit, then it is time to look at a different style or brand.
You also should make sure that you initially test the suit in normal conditions. You want to be sure it will hold up before the time has passed where you can return it. So, get in the water as soon as possible after buying it to give the suit a test. Make sure you are in the right temperature water and that you are doing the activities you would normally do when wearing the suit. Consider all the aspects before deciding the suit is good to go. This will help you to ensure that the suit you end up with is one you can use and be comfortable with for quite some time.
About Bare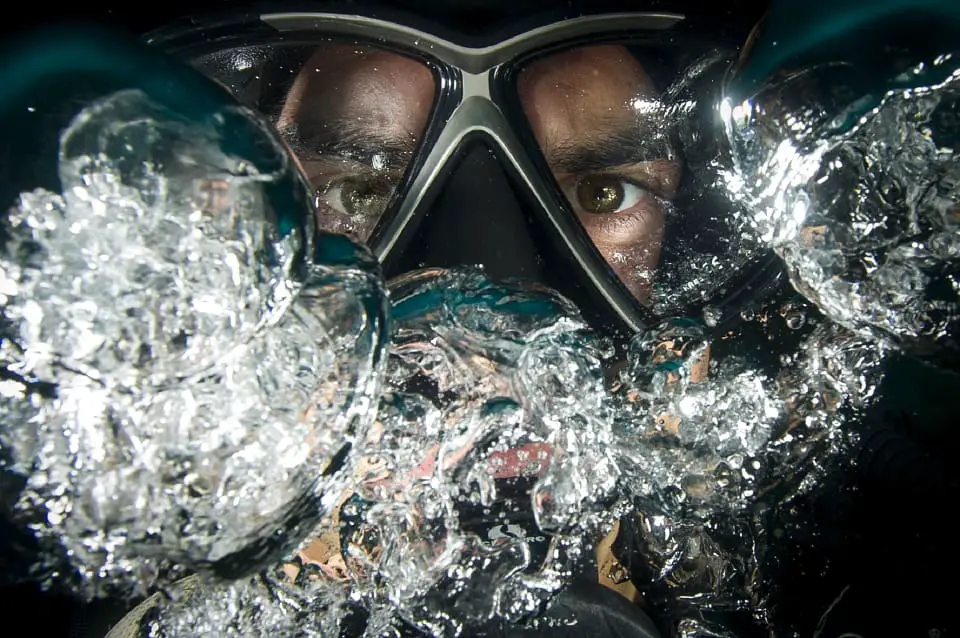 Bare has been designing wetsuits and other related products for over 40 years. The company prides itself on being an expert in the field. By paying attention to everything from the patterns used to make the suits to new technology to improve the suits, the company works hard to provide high-quality products that exceed expectations. This brand is a higher-end option known for superior-quality products.
Bare Velocity Wetsuits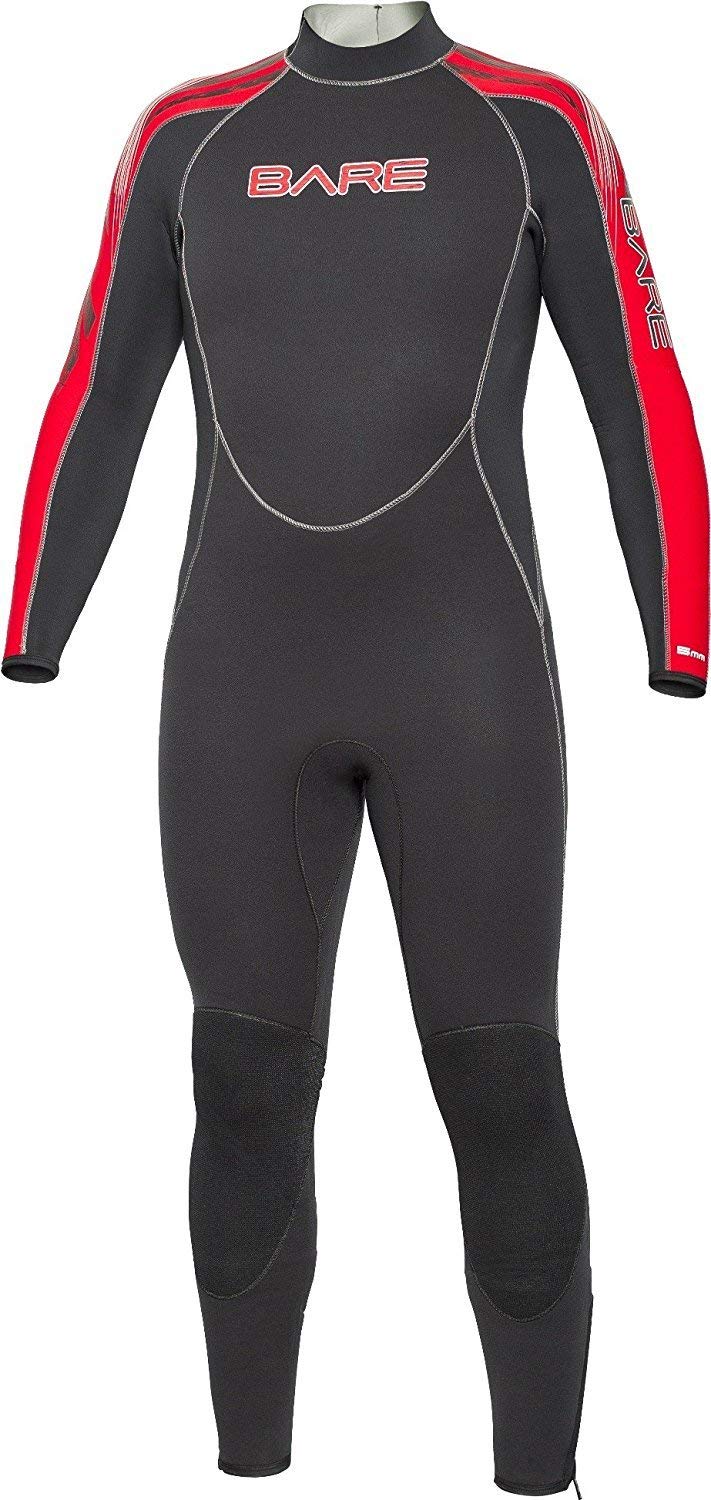 The Velocity wetsuits from Bare use three fabrics to create the best experience yet. These fabrics offer great stretch and insulation while also being light and well fitting. This is the first line of suits to use a stretch material to provide the ultimate fit. Having fabric that moves with you allows you to be more functional in the water. The suits in this line come in 3mm, 5mm and 7mm options with color choices of black, red, blue and pink. The Bare Velocity line of wetsuits come in both men's and women's styles. Let's take a look at each.
First up is the 3mm Velocity wetsuit for women. It features neoprene fabric with 100 percent super-stretch for fit and flexibility. Flatlock seams add to the durability, and comfort is enhanced thanks to seamless underarms and an adjustable collar. Additional features include the anti-flush guard and heavy duty back zipper. This wetsuit is rated for water temps starting at 60 degrees.
Next is the men's 3mm velocity wetsuit. Featuring the progressive full-stretch fabric to allow for a better fit and more flexibility, this wetsuit is designed to allow you to move better and get more from your experience. It is made from full-stretch nylon II neoprene with special stretch panels in important areas, such as the knees, for even more movement, comfort and flexibility. It has heavy-duty back zippers, flat-seam construction and a Glide-Skin collar. Velcro adjustments make fitting easy. The seamless underarms add to the overall feel of the suit and the rolled Glide-Skin feature at the wrists and ankles help create the right seal.
Pricing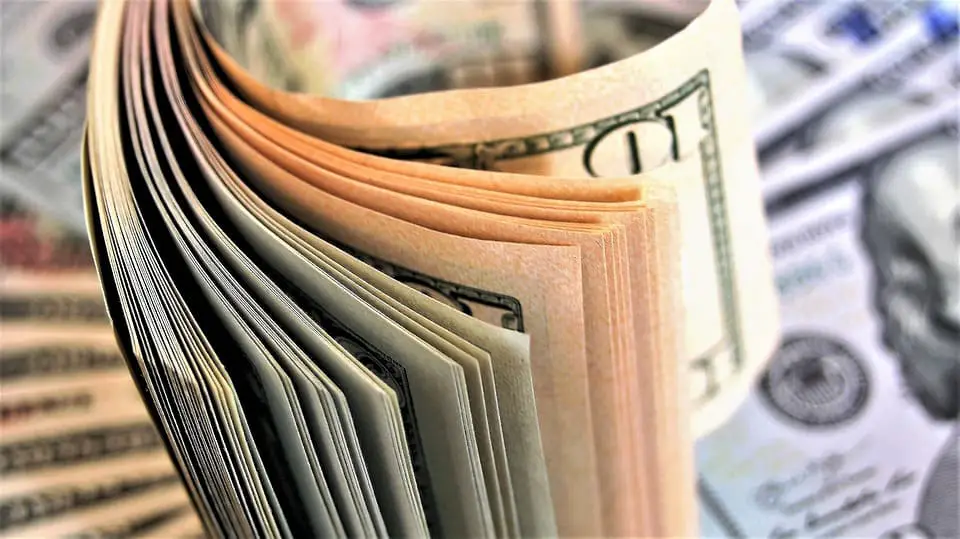 The Bare brand is on the higher-end when it comes to pricing. These wetsuits are designed for serious use and made with high-quality materials, which is reflected in the pricing. While the Velocity line is not the most expensive, the prices are a bit higher than the average for suits like this. For the women's style, you will pay around $250. The men's retails for around $260.
How it compare
Another important aspect of smart shopping is comparing the item you are considering with similar items. We went ahead and did that for you. Here we will compare both the men's and women's options with two other brands to see how they stack up.
Bare Velocity Men's
Price: $260
Ease of Use: 5/5
Build Quality: 5/5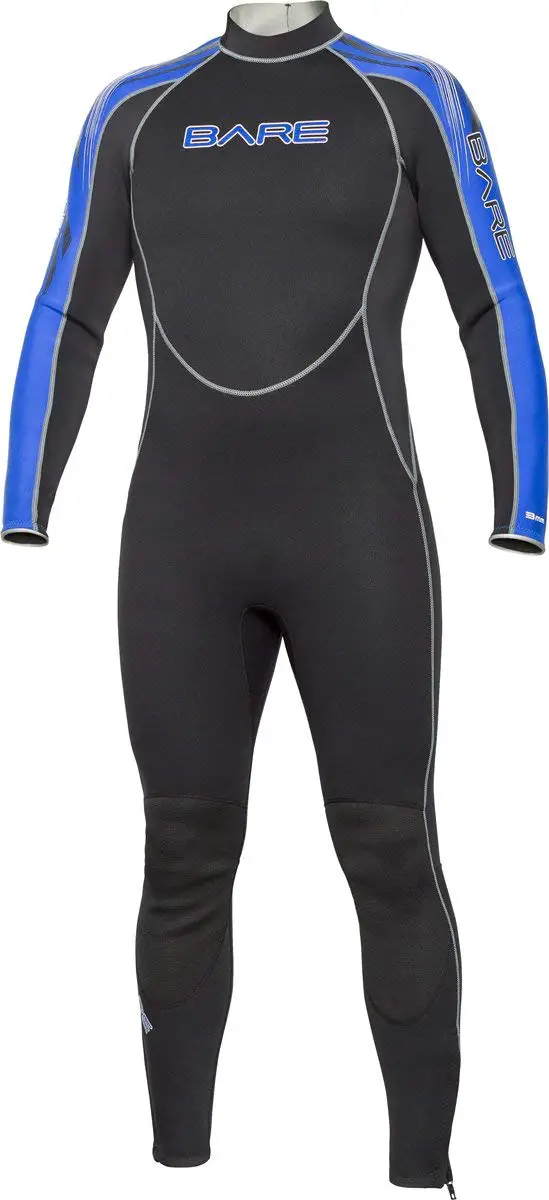 Customers seem to really enjoy the overall quality of this suit, saying that it is very durable even in rougher use situations. It is comfortable to wear and easy to get on and off, which is a huge issue with some suits. Overall, the reviews were very positive, and customers seem incredibly happy with the purchase due to it being a very well-made suit.
[amazon box="B072W8NB9T"]
Roka Men's Maverick Comp II
Price: $350
Ease of Use: 5/5
Build Quality: 5/5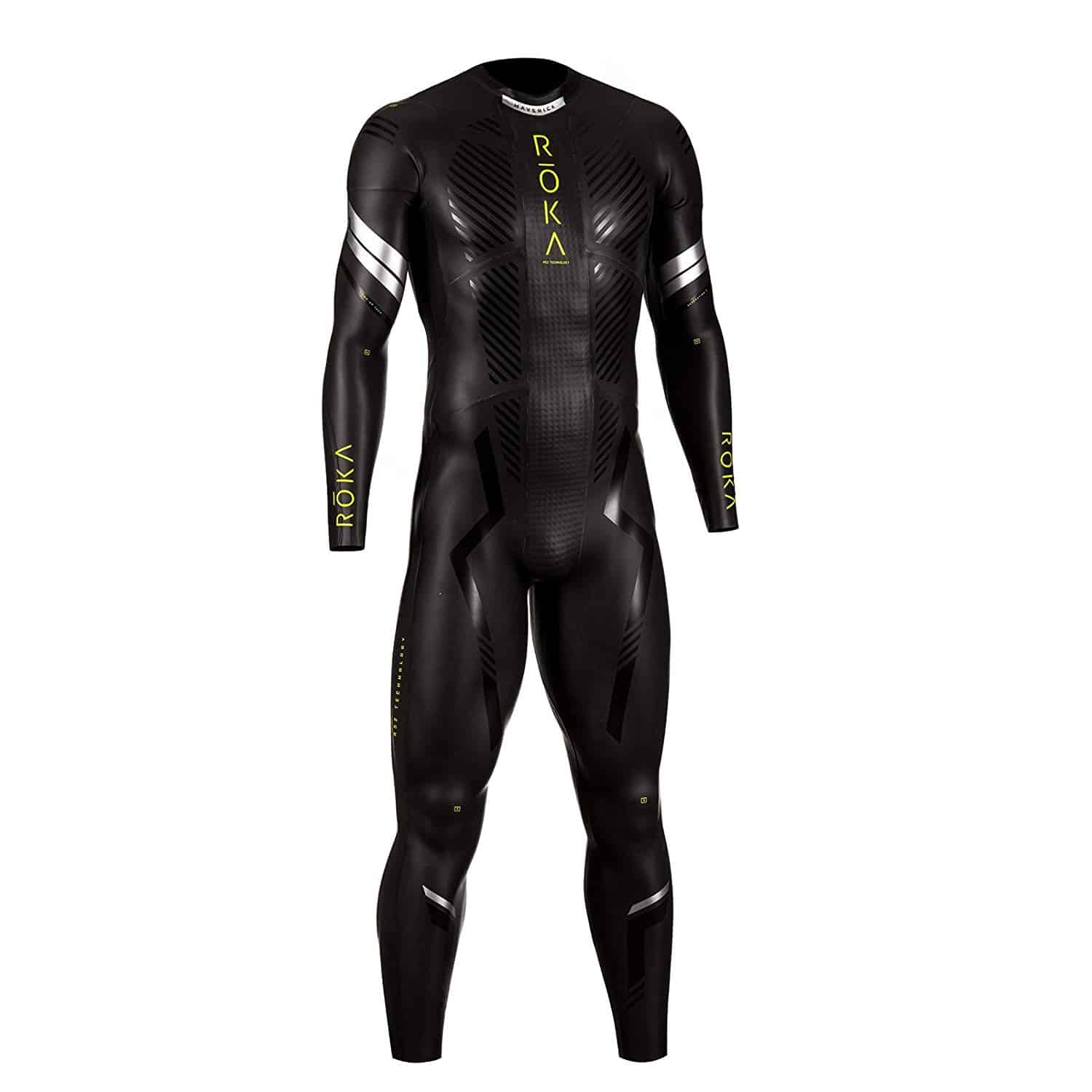 The Roka suit also gets high ratings. Customers enjoy the overall quality feel of the suit, saying it has strong areas in the shoulders along with great flexibility that makes it feel better when wearing in the water. Customers also thought it was much better made than lower-priced suits, especially in the area of fit.
[amazon box="B07D9W1RNF"]
Speedo Male Comp C-16
Price: $450
Ease of Use: 5/5
Build Quality: 5/5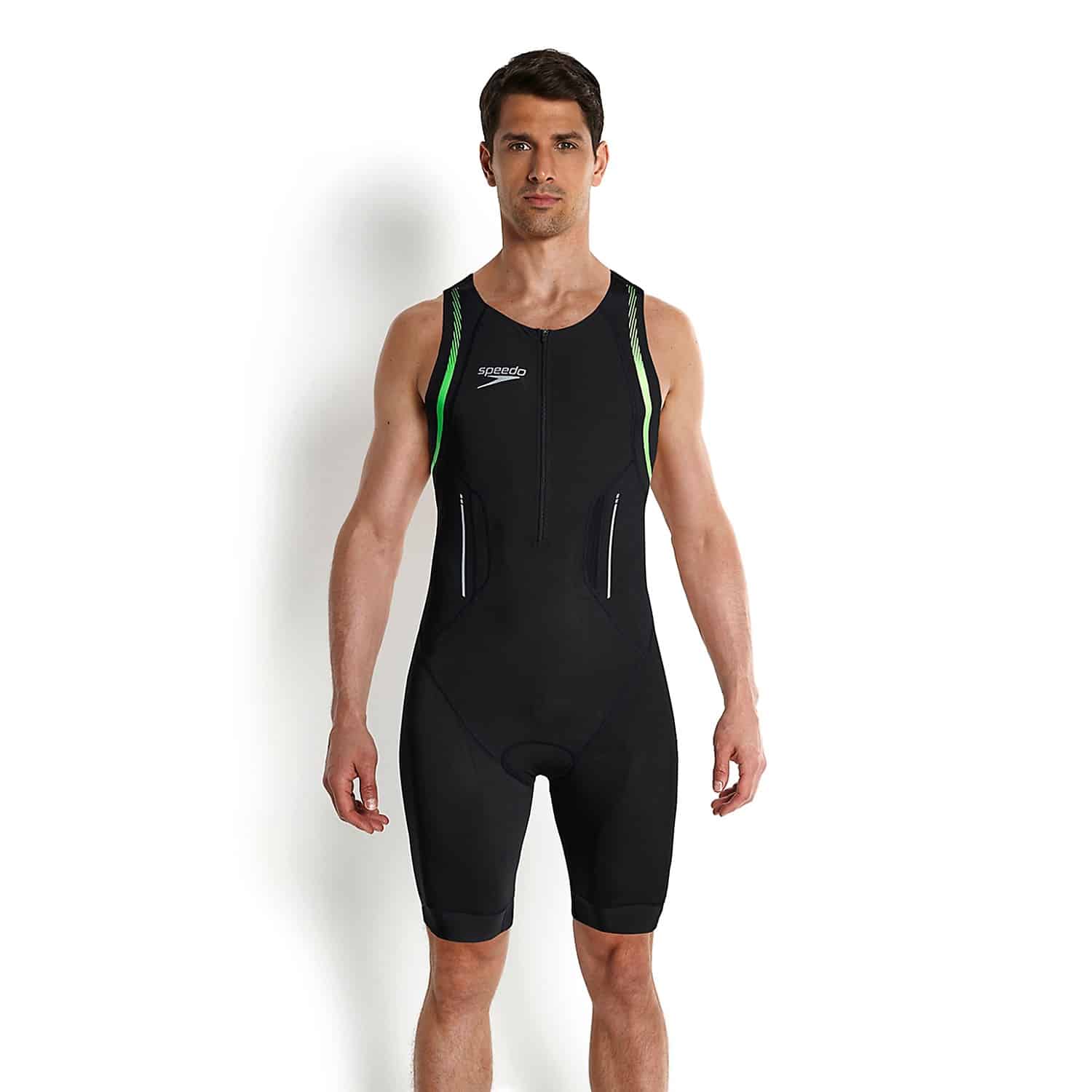 This wetsuit from Speedo gets great reviews as well. Customers liked the quality of the material and the fit. They also praised the overall look saying it was sleek and stylish.
[amazon box="B07B3ZNNZX"]
Bare Velocity Women's
Price: $250
Ease of Use: 4.5/5
Build Quality: 5/5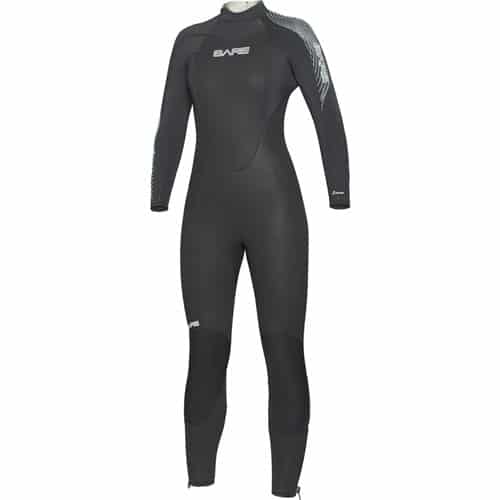 Customers said many great things about how well made this wetsuit is. The only downside was the fit. While it fits great, the sizing runs small, which could be an issue. It is easy to get on and allows for great movement.
[amazon box="B00G9ER8LA"]
O'Neill O'Riginal Fuze Women's
Price: $219.95
Ease of Use: 5/5
Build Quality: 5/5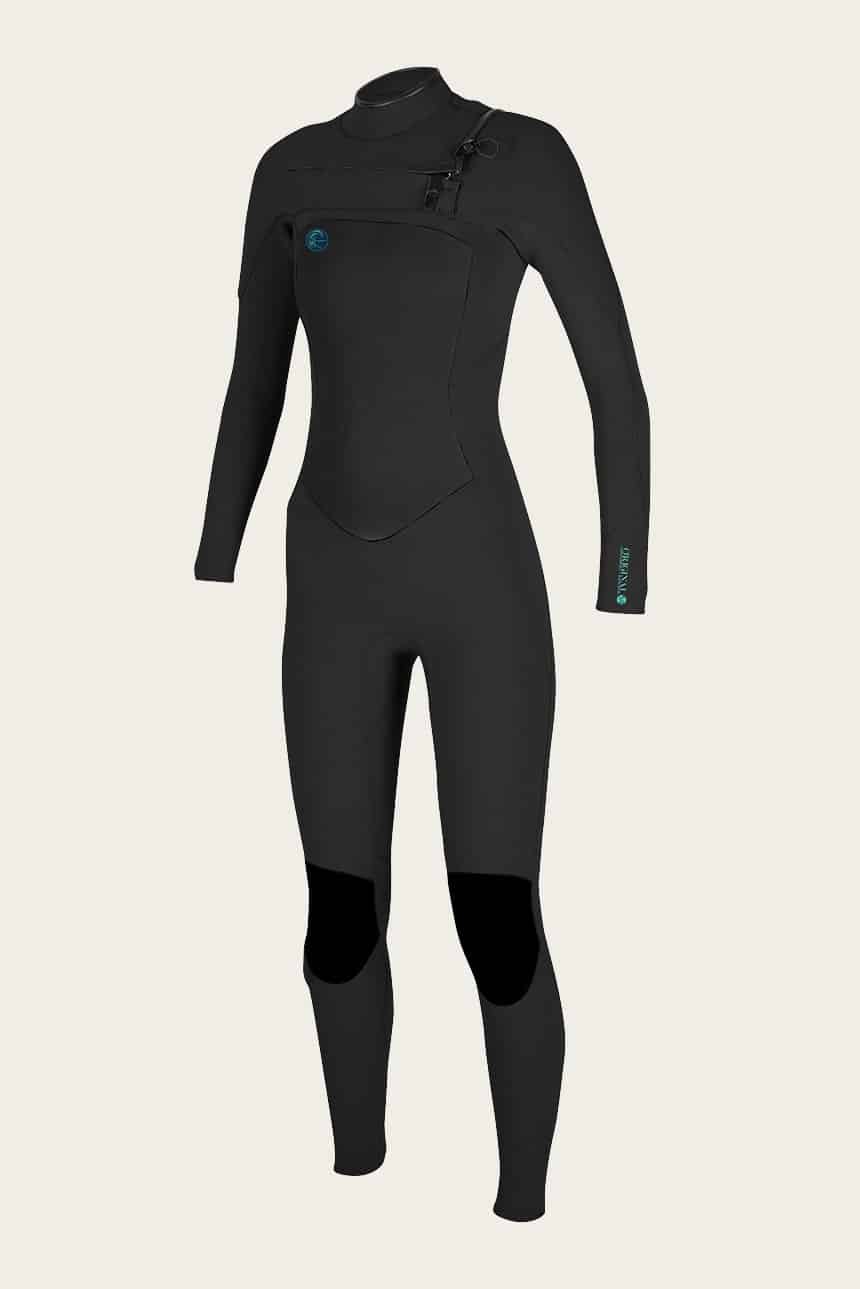 Customers liked that this suit fit well and felt it was comfortable. Its quality and material exceeded expectations. The price was also good, and customers thought the suit measures up well to higher-priced options. It also was praised for how well it repelled water and kept water out of the suit.
Roxy Syncro Series Women's
Price: $149.95
Ease of Use: 4.5
Build Quality: 5/5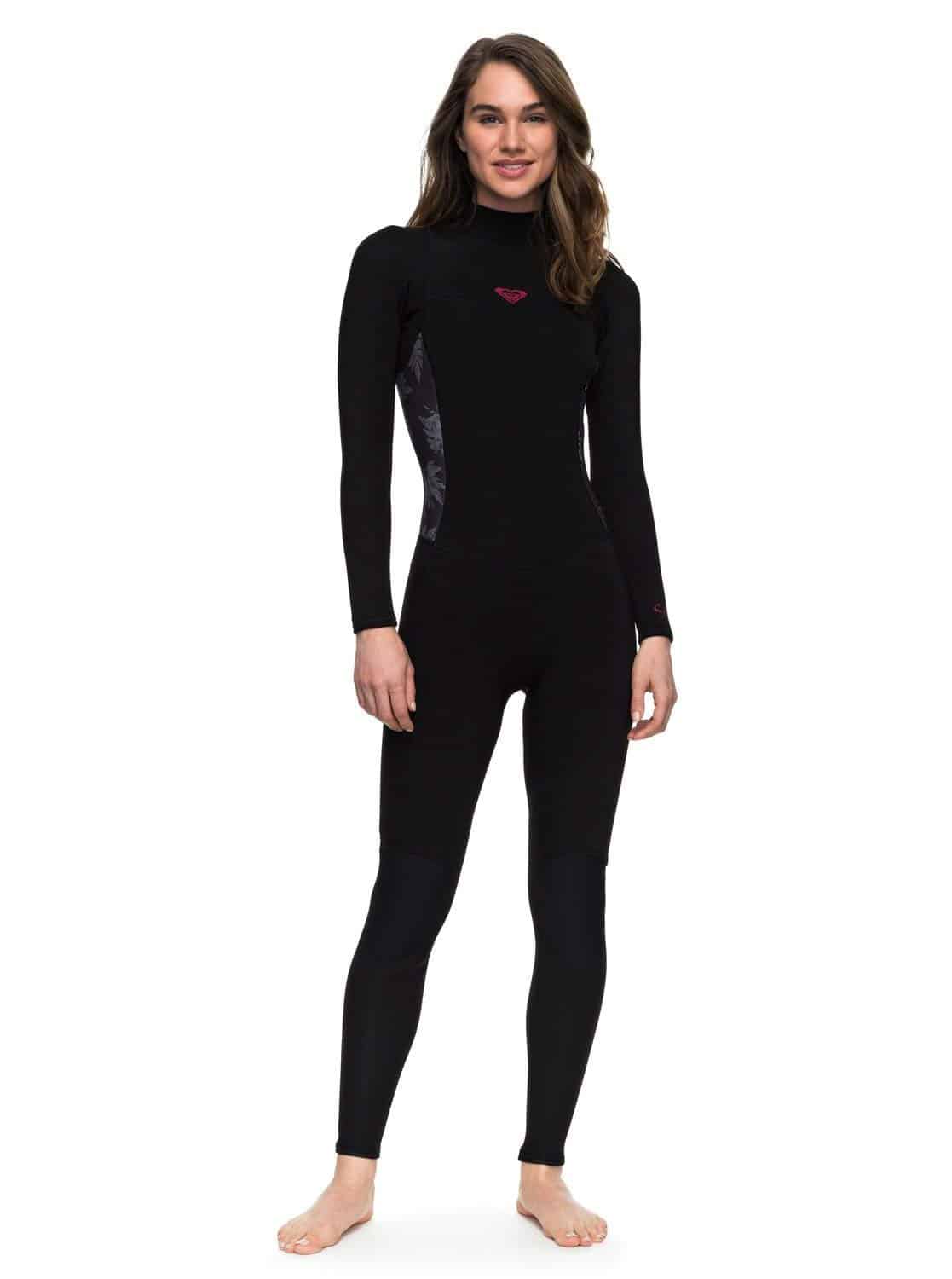 The Roxy wetsuit is praised for how well it keeps customers comfortable in colder waters. It has a good fit, but some feel it is a little snug. It does not fit the best for those who are curvy. It is also easy to put on, and customers enjoyed the color blocking design.
[amazon box="B06XH2248W"]
Pros and Cons
The best way to really learn about a product is to see what others are saying. Learning the pros and cons of the Bare Velocity wetsuit can help you to know if this the right product for your needs. We took consumer reviews, expert opinions and our own research into consideration when creating the following list.
Overall
Pros
Cons
Men's
Pros
Cons
Women's
Pros
Cons
Conclusion
Bare Velocity wetsuits area great whether you get a men's or women's style. They get top reviews from customers and have little to no complaints. This is why we gave it a 4.5/5 star rating.
When you are shopping for a wetsuit that is comfortable, you really cannot go wrong with choosing a Velocity from Bare. These suits are made with comfort in mind. The seams are carefully placed to allow for no chaffing or rubbing and to keep the suit water-tight. The fabric was chosen carefully to allow for the most movement. Plus, the suit fits like a second skin with an excellent design that hugs the body.
These suits also perform well. They stand up to rough diving conditions without excessive wear. They do an amazing job of keeping water out, so when you leave the water, you do not have water pouring out of the arms and legs. They help you to maintain your body heat within cold waters and help when you later get onto land since they stay fairly dry.
These suits are made to make it simple to move about. Regardless of what you are doing in the water, you should be able to do it comfortably when wearing a Bare Velocity wetsuit. Whatever activity you are focusing on will get all your attention because the suit will not bind, pull, rub or take on too much water. It really is conforming and well made.
If you have had issues with wetsuits in the past, then get ready for total satisfaction. You should take care when choosing the right size to ensure fit, but other than that, Bare has handled everything for you by creating a very well-made suit that functions exactly as you need it to. We highly recommend this suit to anyone who needs protection in cold water and wants the best possible dive experience with a suit that won't weigh them down or get in the way.
Rating: 4.5/5