*This post may contain affiliate links. As an Amazon Associate we earn from qualifying purchases.
Depending on what level of diving or watersport you're ready for, the Bare Wetsuit could be exactly what you're looking for. With everything from a simple starter suit to the most advanced expedition series, Bare suits are the top of the line in quality and comfort. In business for 44 years and running, Bare's craftsmanship is second to none, but they never stop getting better. With innovation always at the forefront of their minds, Bare is always on the leading edge of dry suit and wetsuit technology.
We have compiled information to help you learn about the craftsmanship and ingenuity of the Bare product line.
What Is the Bare Wetsuit?
If you're not familiar with the Bare Wetsuit, maybe you haven't been around diving that long. If you have experience under your belt and aren't aware of Bare, then you are in for a big surprise. With offerings to meet every need and no limit on quality, you will be happy to learn the benefits of Bare.
The Bare Wetsuit is one of the premiere suits on the market, with a model to meet every need. This company is always on the forefront of technology that keeps divers safer, warmer and dryer. When it's time to jump into the water and go down into the clear or murky waters, temperatures can be anywhere from warm to very cold. They design Bare Wetsuits to keep you safe and comfortable through many conditions.
Suits range from 3mm to 7mm in thickness and come with a variety of features. We guarantee you can find what you are looking for in this top of line wetsuit line.  
What Types of Bare Wetsuits Are There?
Bare offers so many suit varieties there is no way we could cover them all. But, we will try to give you a good assortment so you'll have an idea what's available.
Bare Wetsuits Velocity
The Bare 5mm Velocity is a full wetsuit that's 100% super stretch. What this means is it moves with you and does not bind. Stretching 200% more than standard neoprene, the Velocity offers an excellent fit and mobility. It also sports an adjustable velcro collar to help keep the cold out. Zippered ankles help provide comfort and enhance the tight seal of the suit. This suit is a back zip with a pull cord for easy on and off. We all know how important that can be.
Divers and water sport lovers alike love the Velocity mainly because of its warmth and comfort. However, the durable, quick-drying material are also well loved features.
Bare Wetsuits Titan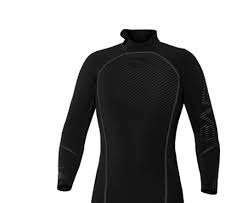 Next up, is the Bare Wetsuit Titan line. These suits provide ultra-warmth for some of the coldest waters. These also range from 3mm to 7mm and offer some of the best in wetsuit technology. First, the use of Celliant infrared technology turns your body heat into infrared heat that's reflected back to you. Another cool feature of the Titan is the seamless technology. The seams are double glued and taped using no stitch technology (NST). This prevents any water leakage through the seams.
Bare Wetsuits S-Flex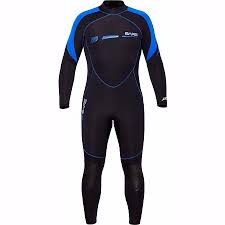 Finally, we'll take a brief look at the S-flex. These models come in both short and long selections. Designed to be full stretch for ultimate comfort, the exterior is also nice to touch and nice to look at. This model is considered the best entry level suit on the market and is loved by many.
Is There a Need for the Bare Wetsuit?
Depending on the diving you are doing, your needs for a wetsuit will vary. If you're serious about diving, then you need a Bare Wetsuit. Here's just a few of the reasons for wearing Bare:
Effective protection from deadly cold and even discomfort
Ever-evolving technology and innovation
Prioritized safety and comfort
Competitive pricing for quality suits
Trusted by professional divers around the world
Next we'll look at exactly what some of these reasons and benefits mean.
What Makes Bare Wetsuits So Comfortable?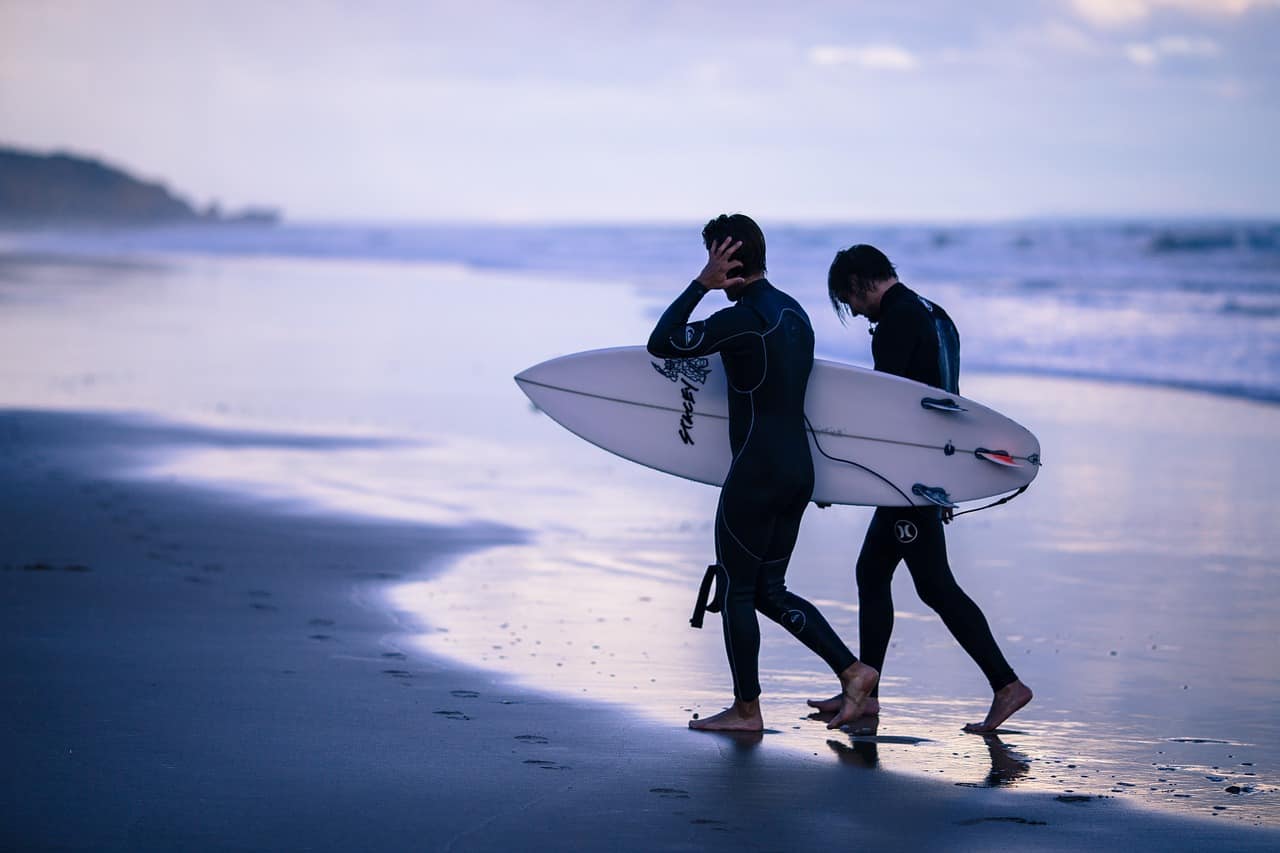 Fit is a critical factor in everything Bare offers. They intentionally look at everything from the diving explorer's perspective. This means researching the environmental conditions and body articulations needed to create exactly what you need. Comfort allows you to be safer and allows you to dive longer, so Bare focuses heavily on comfort. They know you're here for a reason and your dive is important to you. Therefore, your dive is important to them.
This company takes this comfort thing seriously, too. They use articulating models to be sure they have the best fit. Here are a few of the modeling specs that help to give you the best fit. When you cut any fabric on the bias, this allows for more flexibility and stretch, and Bare uses this to their advantage. They are also cognizant of seam placement to make sure no discomfort is present. They also make a large range of sizes to make sure they have just the right fit for all their customers.
Why You Need Bare's Technology and Innovation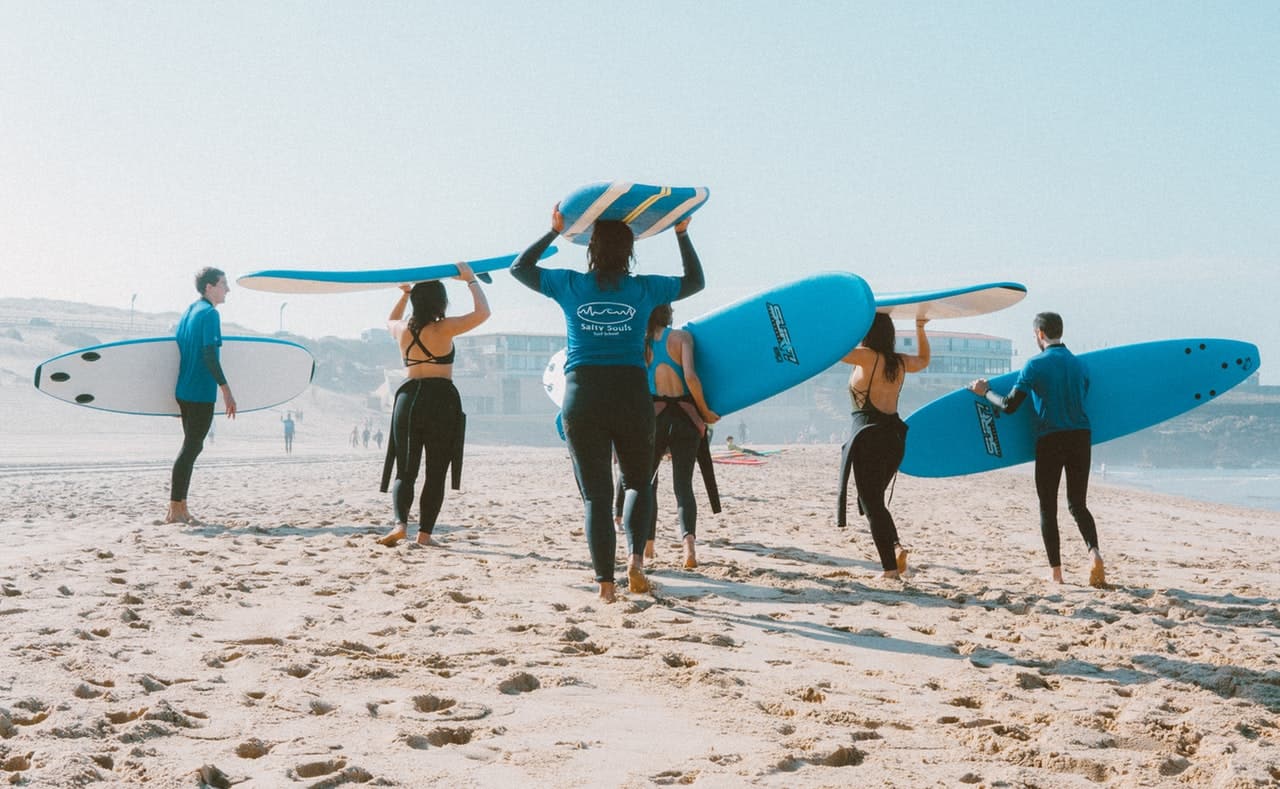 Since Bare has been around for 44 years, that tells us they are innovative while still providing their customers exactly what they want and need. If they weren't successful at these things, they would not still be here. Bare prides itself on advancing with science as they discover new possibilities. For instance, the Celiant technology of the Titan is the first of its kind in the industry. Diver's no longer have to worry about being cold. This prevents dangerous hypothermia and allows you to enjoy your dives for longer.
Comfort, flexibility and fit are also important for diving. Bare uses a variety of fabrics to enhance freedom of movement and provide the ultimate in comfort. From a proprietary extra stretch neoprene to super stretch, Bare's craftsmen always keep your movements in mind. You can trust the ergonomic design to move with you and always be easier to put on and take off.
These features that allow you to be safe, warm, comfortable and allowed to enjoy your dives is what Bare wetsuits are all about. So, why do you need their technology and innovation? So you can have the best dive every time without worry.
Design Quality and Key Features of the Bare Wetsuit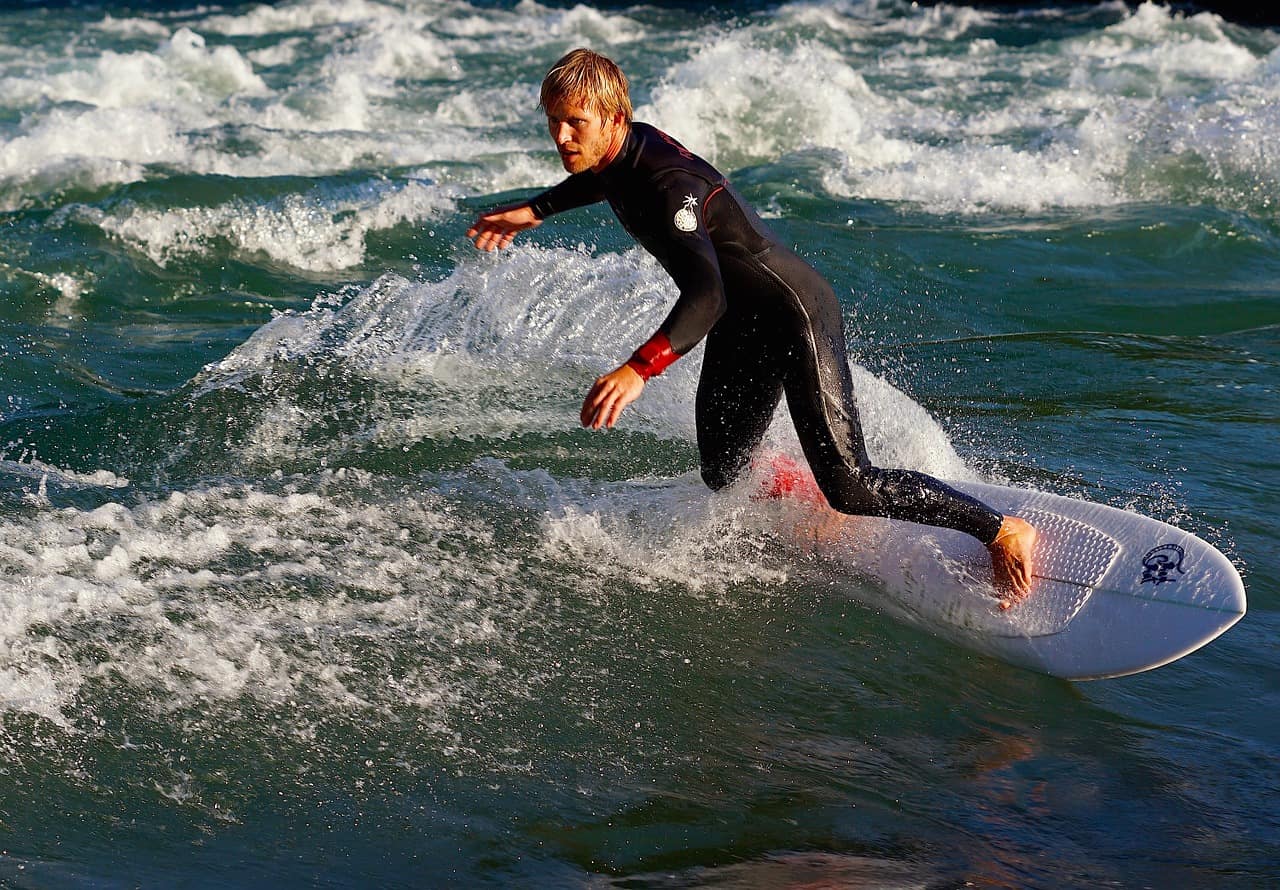 If you're serious about your diving, whether professional or for fun, then you know just how important a tight seal can be. This is one factor Bare considers with every suit model. Whether zippers are on the front, back, ankles, wrists, or in multiple places, each one has to be just as water-safe as the other. The zippers also have to be heavy-duty, but be placed for maximum comfort.
The suit collars are specifically designed to allow for adjustability whenever possible. This enhances the fit to keep water out and warm in. It also improves the comfort so you can adjust the fit to your liking.
Knee pads, hip, elbow and shoulder reinforcement seams in all the right place, and the ultra warmth technology is just one of the features that makes Bare wetsuits stand out. The NST seamless technology can be found no where else in the diving suit world, and this allows Bare to create the ultimate in leakage protection.
Though it's not a critical factor or necessary for diving, the Bare wetsuits come in a variety of designs, textures and colors. You can definitely find the one that suits your needs and your taste.
Finally, the variable flexibilities of the different models allows each enthusiast to pick whatever suit they prefer on a number of different levels, from safety to fashion. The variety, quality, innovation, technology and optimized features makes Bare a company to be envied.
Conclusion
The Bare wetsuit company is one of the oldest and most trusted in the wetsuit industry. Watersports wouldn't be the same without Bare's belief in quality and innovation, and many divers would have less enjoyable dives without the innovative tech that Bare has brought to the sport. They take great pride in continuous improvement and advancement. For everything from wake boarding to diving expeditions, there is a suit to fit your needs.  
Beyond the suit appearance and the competitive pricing, the design and quality are second to none. Bare prides themselves on staying abreast of the newest advancements in science and technology. This allows the company to empower you to keep pushing the margins of watersport to new levels.
When it comes to quality, safety and comfort, you just can't go wrong with a Bare wetsuit. The only real decisions is which of their suits you're going to buy.